Industry Leading Loading Dock Equipment
Proven Material Handling Solutions for Loading Docks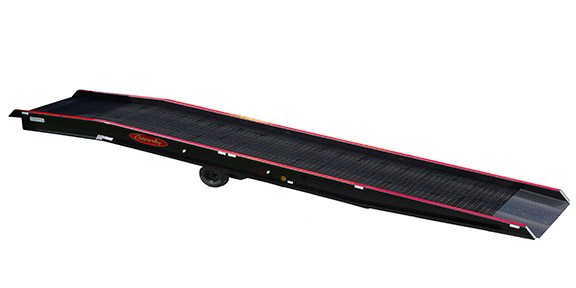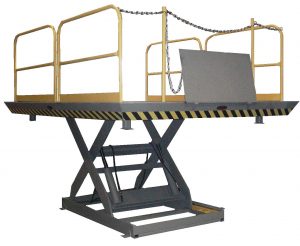 For over 60 years, The YARD RAMP Site has been manufacturing equipment for loading docks that helps make your operations more efficient, safe and profitable. With a state-of-the-art manufacturing facility, in-house engineering staff, and an experienced technical sales department, it's no surprise that we've been leading the way in manufacturing quality and loading dock equipment.
Problems quickly can come up with trying to unload from a trailer or a dock, especially when the moving freight from ground level into the dock or trailer. The ability to bridge that with a ramp, or leveler is critical. As a leading, well-established loading dock equipment manufacturer, We have the experience and know-how to supply you with the equipment that is right for your application. From truck ramps and portable ramps, to lift tables and dock lifts, see for yourself how we can help you by browsing our selection of loading dock equipment products. We can also custom manufacture loading dock equipment to fit any special requirement or extreme loads.
Other factors to consider when buying loading dock equipment are things like how the product performs in weather. Good thing for you The YARD RAMP Site takes this into consideration with all products. We make sure that our products allow precipitation to pass through grating which also provides high traction. Another factor is durability and industrial protection to help keep the dock equipment safe as well as employees. Dock products need to be able to take the abuse seen everyday at facilities and The Yard Ramp Site's is no exception.
Contact us today to learn more about the equipment for loading docks that we manufacture. You can call our team directly at 800-321-4968 to get started, and we'll be happy to tell you more about why our loading dock equipment is the best to match your needs.[section_title]Loading Dock Equipment from The Yard Ramp Site[/section_title]
Yard Ramps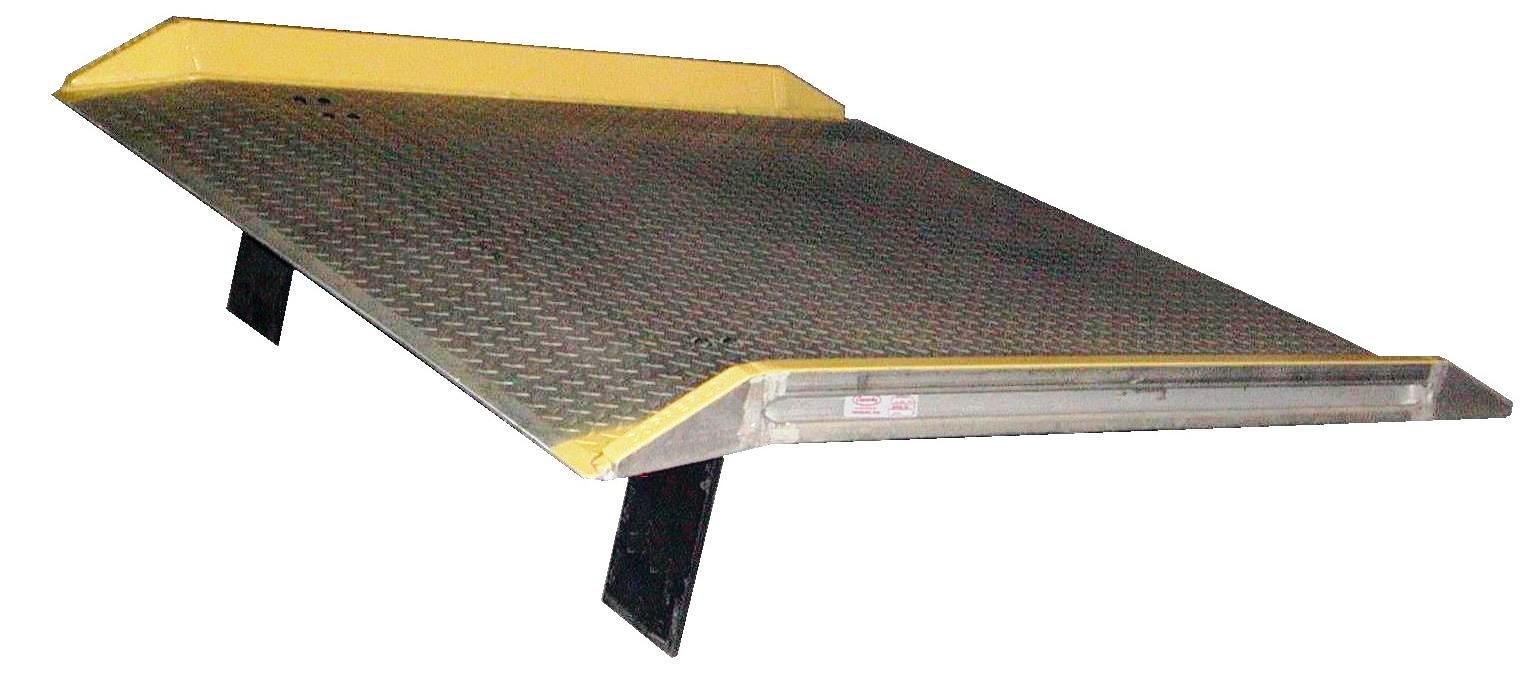 Dock Ramps
Portable Platforms
Dock Lifts
Lift Tables
Edge-of-Docks
Dock Boards
Dock Plates
Rail Boards
Portable Aluminum Ramps
Miscellaneous Equipment
Spare Parts
Are crowded loading docks slowing you down? Let Copperloy help you find a yard ramp to keep things moving.